RadioBOSS is a professional radio automation software for terrestrial and Internet radio stations, DJ discos, clubs, bars, restaurants, casinos, health clubs and other venues. Once the playlist is set and settings are configured, the program allows broadcasting 24 hours a day in a fully unattended mode. RadioBOSS offers many tools and options to produce a professional music program, including playlist generator, playback scheduler, advertisement scheduler, voiceovers, teasers, internet radio broadcasting, music library and many other features. All features are delivered in an intuitive, user-friendly interface that allows you to learn the software quickly and use it with remarkable ease.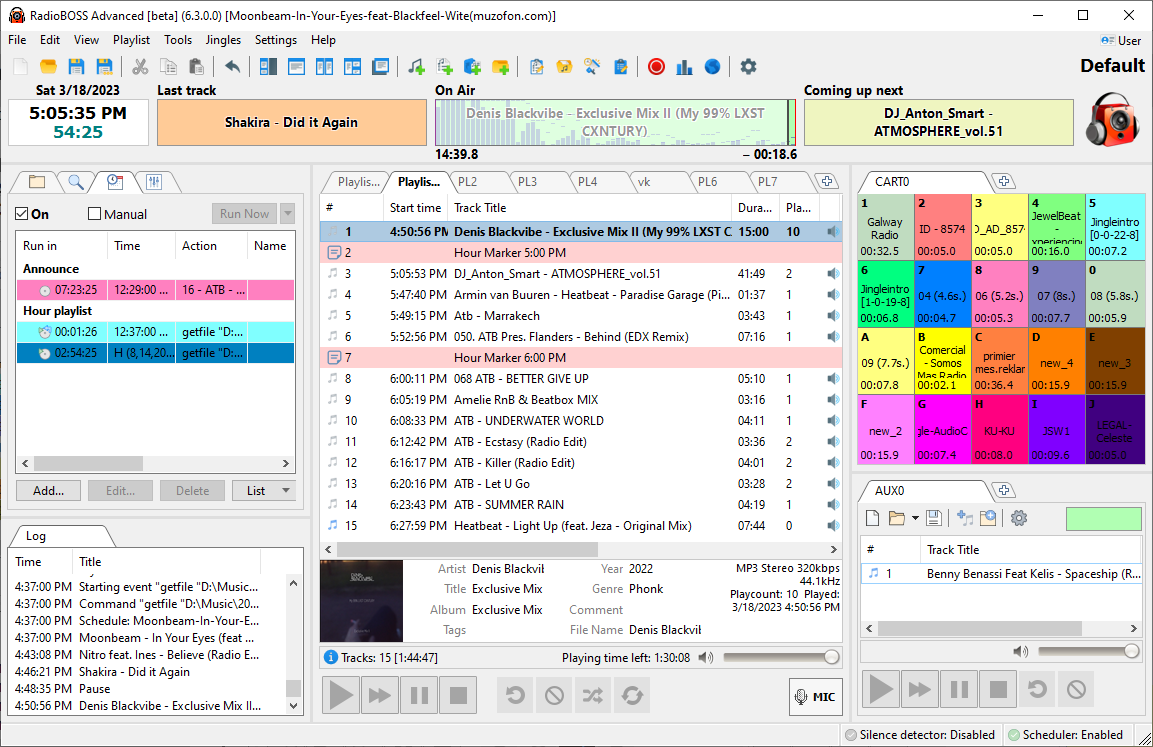 This help file is for RadioBOSS 6.3
---
Copyright DJSoft.Net. All rights reserved.
RadioBOSS is the property of DJSoft.Net and is protected by international copyright law.